Venue Information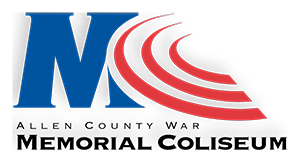 [Allen County War Memorial Coliseum]
4000 Parnell Ave
Fort Wayne, IN 46805
Telephone: [(260) 483-1111]
First opened in 1952, The Allen County War Memorial Coliseum is Indiana's Premier Event Center, hosting major sporting events, concerts, circuses, consumer events, wedding receptions, private gatherings and corporate functions for the city of Fort Wayne, near present-day Johnny Appleseed Park. The Coliseum is one of the most unique event centers in the country, offering three venues under one roof. The building features over 1 million sq. ft. of meeting space, a 13,000 seat arena, and 5,000 parking spaces. It's located near 26 hotels, over 50 restaurants, Glenbrook Square (Indiana's second largest shopping mall), and four minutes from major Interstate 69.
Hotel Info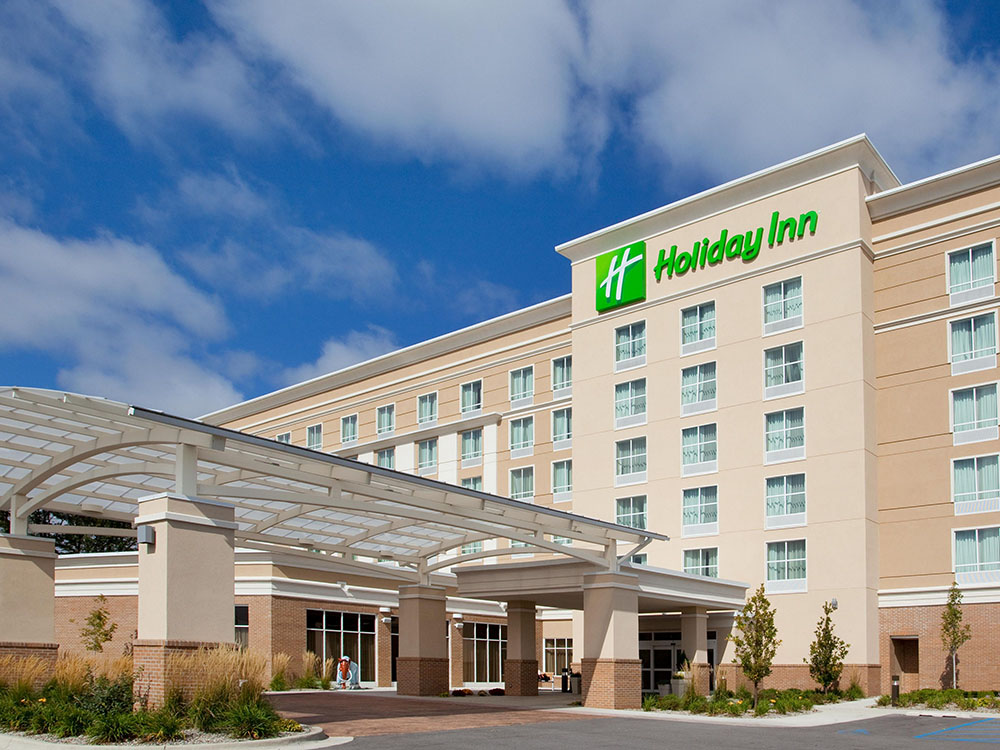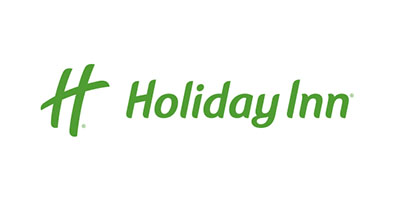 Holiday Inn at Fort Wayne Coliseum
4111 Paul Shaffer Drive
Fort Wayne, IN 46825
Telephone: (260) 482-3800
Book This Hotel
https://www.holidayinn.com/redirect?path=rates&brandCode=HI&localeCode=en&regionCode=1&hotelCode=FWAYN&checkInDate=04&checkInMonthYear=112020&checkOutDate=06&checkOutMonthYear=112020&_PMID=99801505&GPC=WSC&cn=no&viewfullsite=true
Adjacent to the Coliseum is the Holiday Inn, a new hotel which blends old world traditions and the best of modern hospitality. The Holiday Inn at Fort Wayne Coliseum will exceed your expectations. The hotel offers free high-speed Internet access throughout the facility, a business center for your convenience, an indoor pool and spa, along with a well-equipped fitness center. They also offer a full-service restaurant, The Mastodon Grill, and the Faculty Lounge. Call today to reserve your room and Relax, it's Holiday Inn.
Note: A special Van Service has been reserved for dancers to take them to and from the front door of the Coliseum from the Hotel, compliments of The Winter Solstice. Although there is an enormous parking area in front of the ballroom, attendees will have the option to park there for a minimum fee, or park at the Hotel across the parking lot (free) and take advantage of the shuttle provided.